My spare time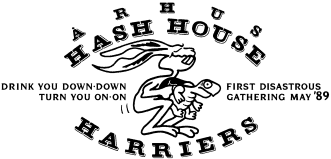 I'm a member of Århus Hash House Harriers(our logo shown above), which is a "running club with a drinking problem". Others might call it "a drinking club with a running problem" - you choose!
Have a look at our homepage http://www.ah3.dk to learn more about the concept of hashing.
---
Pets!? Oh yes, I've got a dog and a cat. The dog, a French Bulldog named Bisse.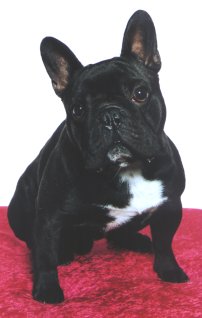 and the cat, a Maine Coon named Freddie.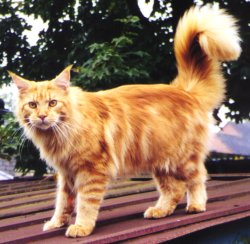 And who ever said that dogs and cats couldn't be friends!